The question of how to grow customer base is on every business owner's mind.
See what VisionVivo has done for our clients.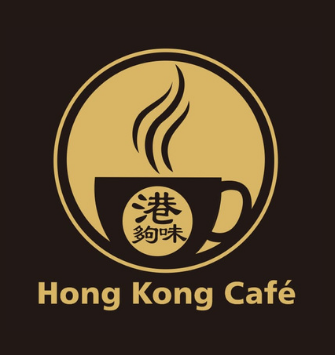 "Cha Caan Teng" literally means "tea meal room" in Cantonese. Hong Kong, with its fast paced lifestyle, has many of these eateries. We're so glad that Hong Kong Cafe has brought the familiar cuisine to Sydney.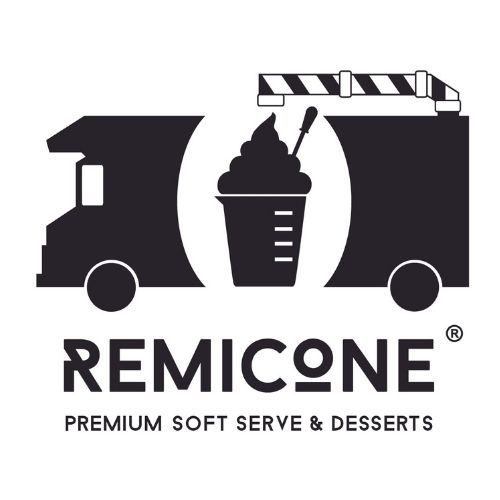 Remicone's shop in Regent Place is set-up in such a creative fashion that you feel like you're in a winter wonderland.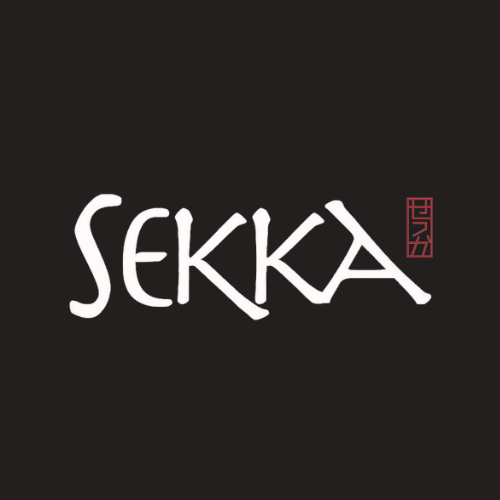 Sekka Dining is a polished fusion between an "Izakaya" (Japanese gastro-pub) and restaurant. Specialising in ramen, yakitori and Japanese drinks, Sekka is well-respected for its cuisine and presentation.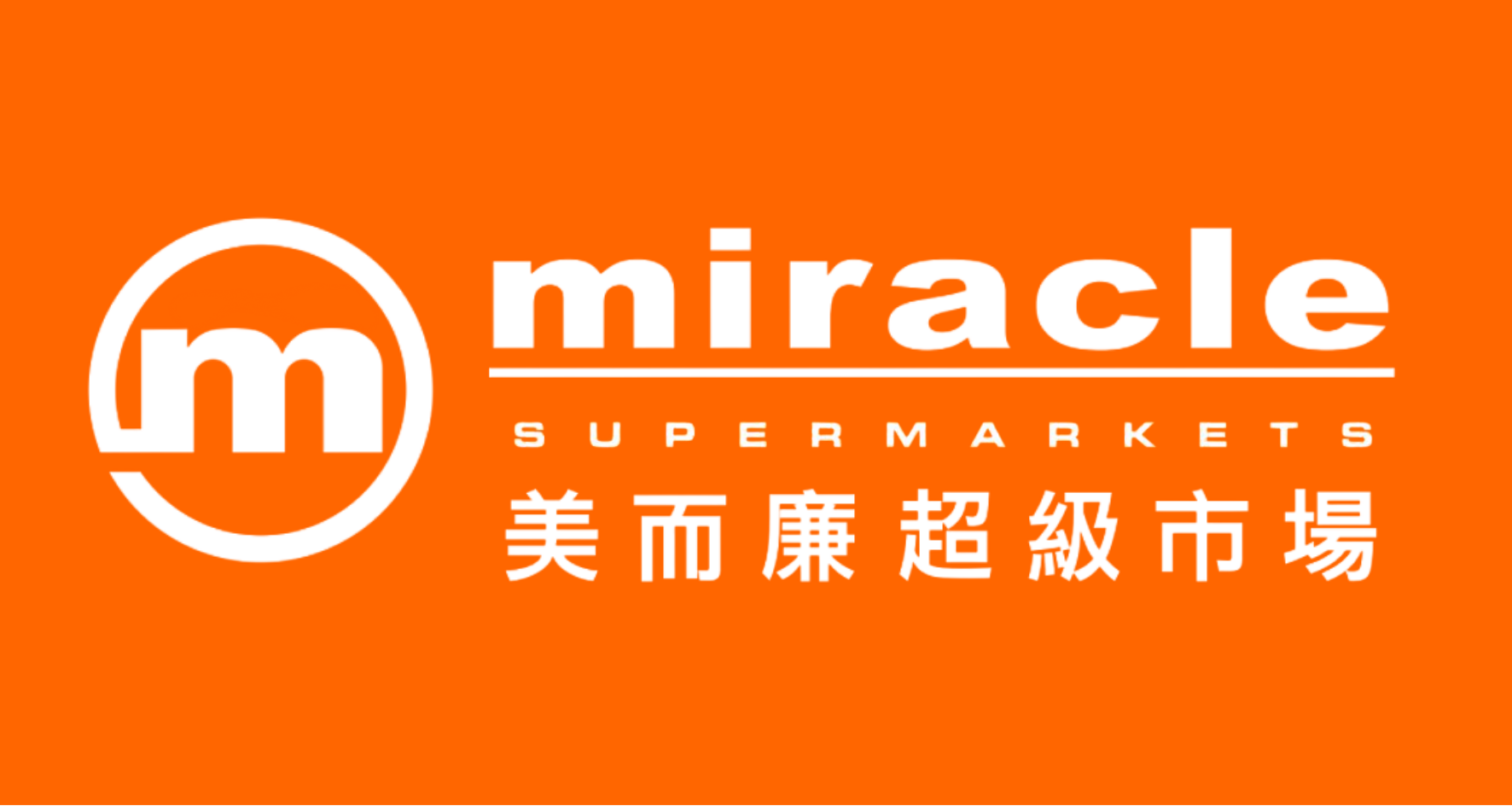 The distinctive orange logo of Miracle Supermarkets signals a place where much-loved Asian products and household items can be found. Many of the current Asian-Aussie generation Y or Z's have grown up visiting the supermarkets with their parents.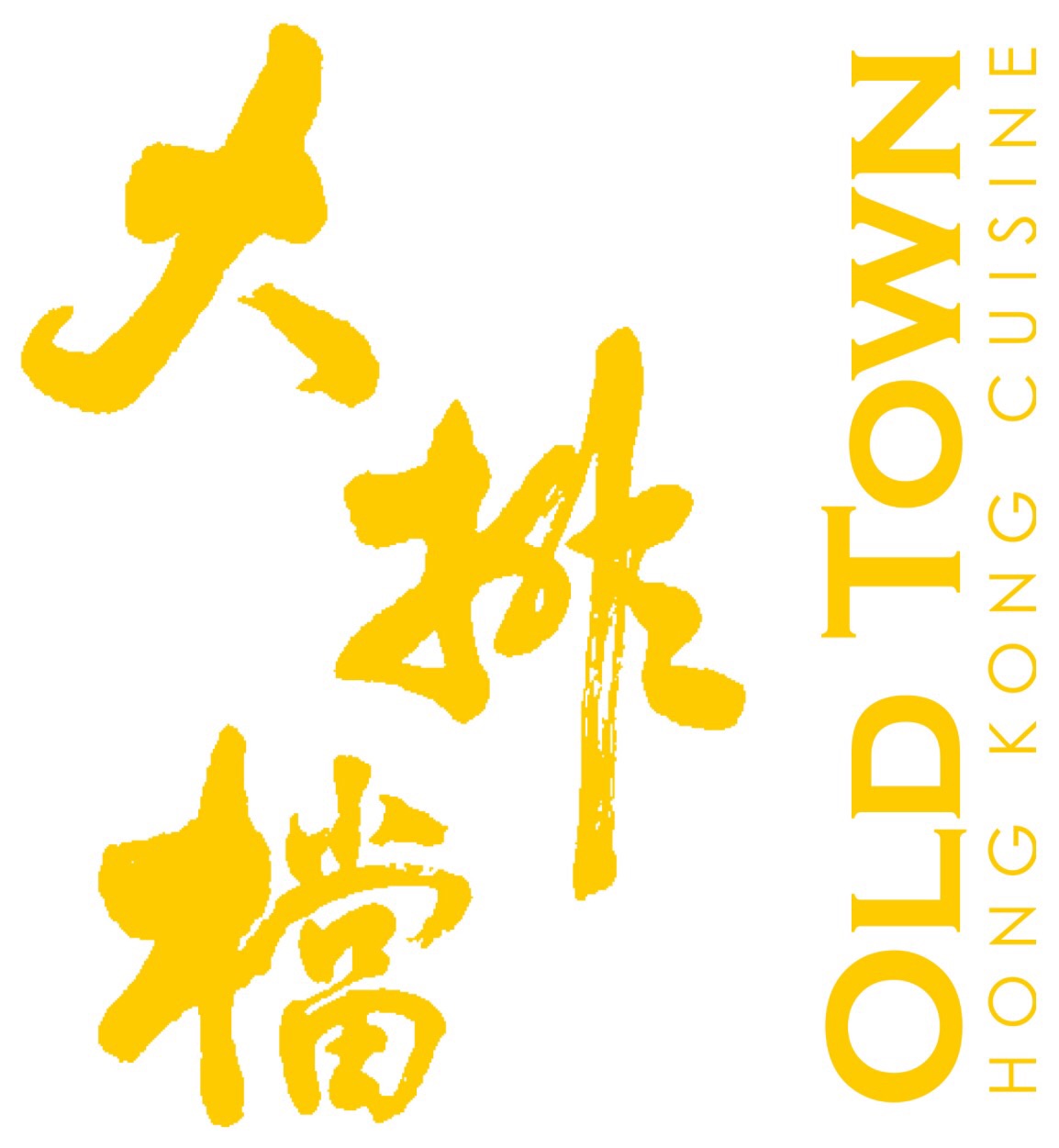 Old Town Hong Kong Cuisine
Credit goes to the folks at Old Town, they don't stop working. This Chinatown (and Barangaroo) establishment welcomes diners in until the early hours of the morning. For reference, their closing time is sometimes 3am!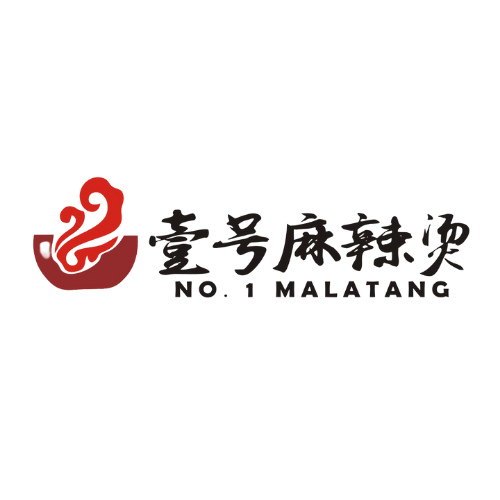 No 1 Malatang is known for its range of soup bases, including ox, tomato and chicken. This type of Chinese cuisine is not only irresistably tasty, but perfect for cold weather.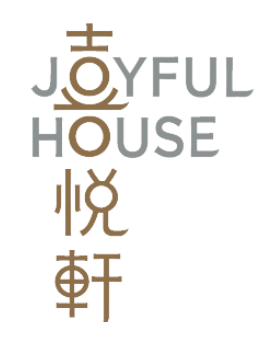 Joyful House continues to grow its well-deserved reputation for serving authentic Cantonese food. It brings us so much satisfaction to see customers returning after they enjoy their experience.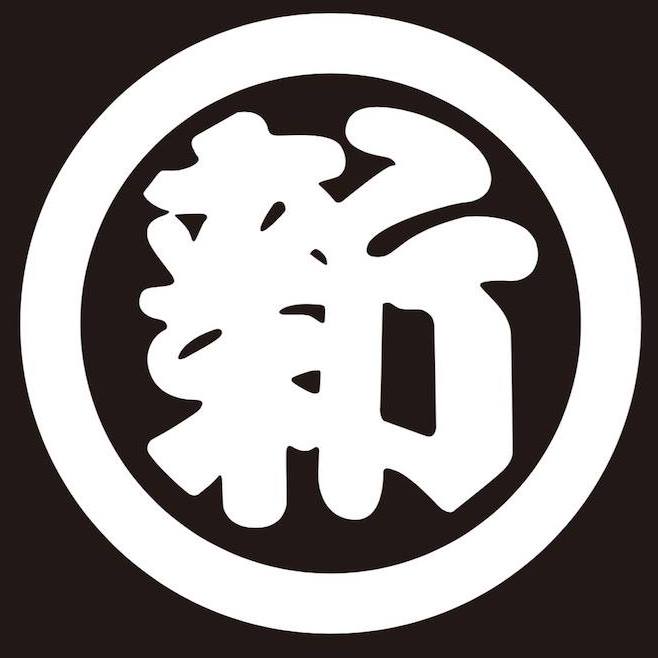 Located in the heart of Newtown, Shinmachi is loved by the community for its creative food and fun atmosphere. The menu is complete with small 'tapas' plates, dessert and drinks.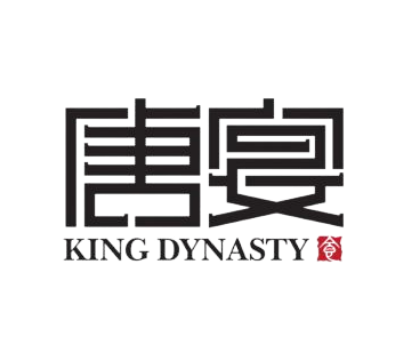 Situated at the top of Westfield Shopping Centre in Chatswood, King Dynasty welcomes hundreds of hungry diners into its massive space. The main dining hall is where you will enjoy an energetic buzz as trolleys push steaming dim sims around.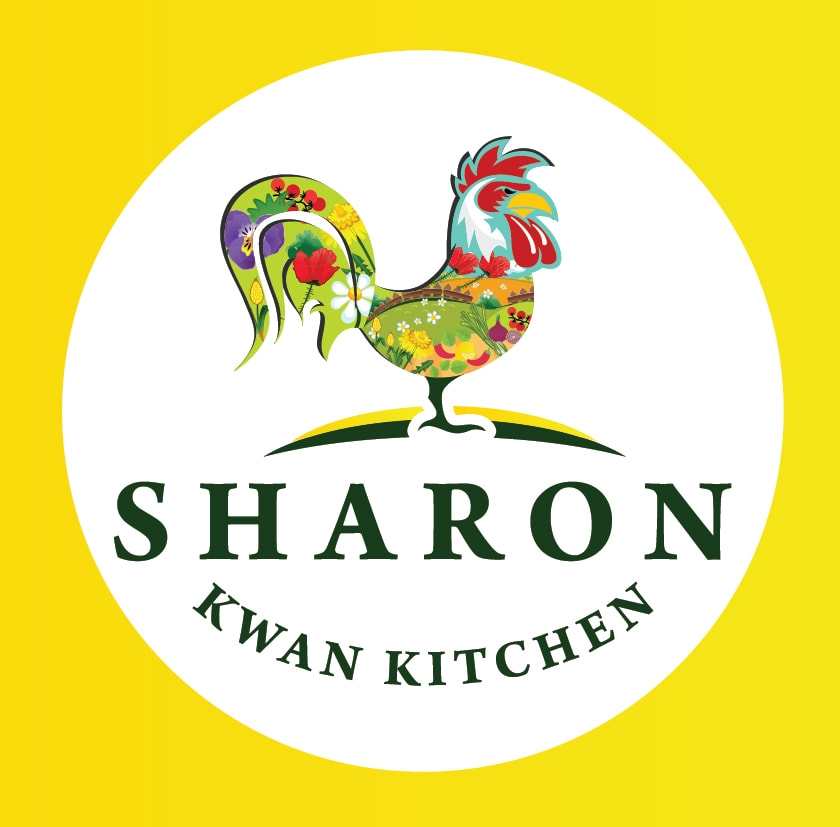 This Malaysian eatery is a local's favourite in Sydney's Inner-west suburb of Petersham. Famous for fire-grilled chicken and authentic street food, Sharon Kwan Kitchen has been featured on Channel 7.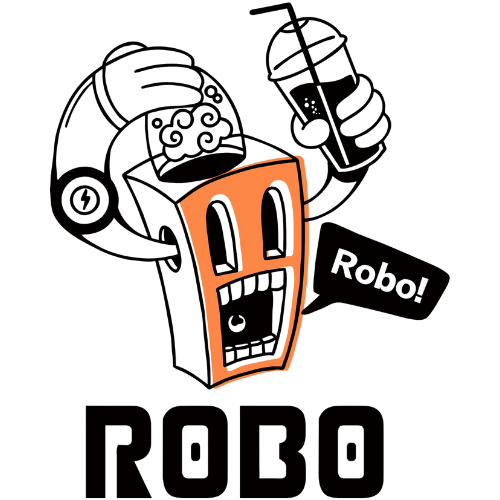 A futuristic pan-Asian restaurant located in Darling Square. ROBO serves cuisine heralding from countries including Malaysia, Hong Kong, Taiwan and South Korea.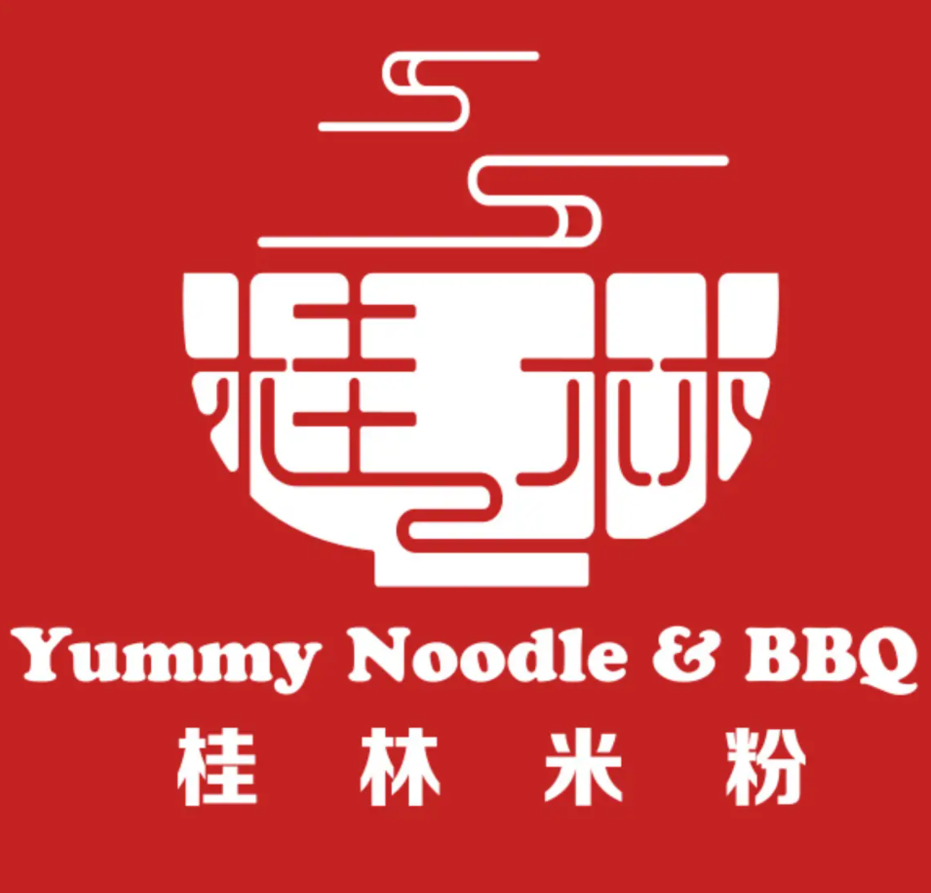 Guilin is a picturesque city in China. It's also famous for its rice noodles. Yummy Noodle & BBQ has five restaurants in Sydney. If you've wanted to try China's famous "Luosifen" (River Snail Rice Noodle), this is your destination.
Dot is our friendly assistant. He can be bit awkward, but he just wants to help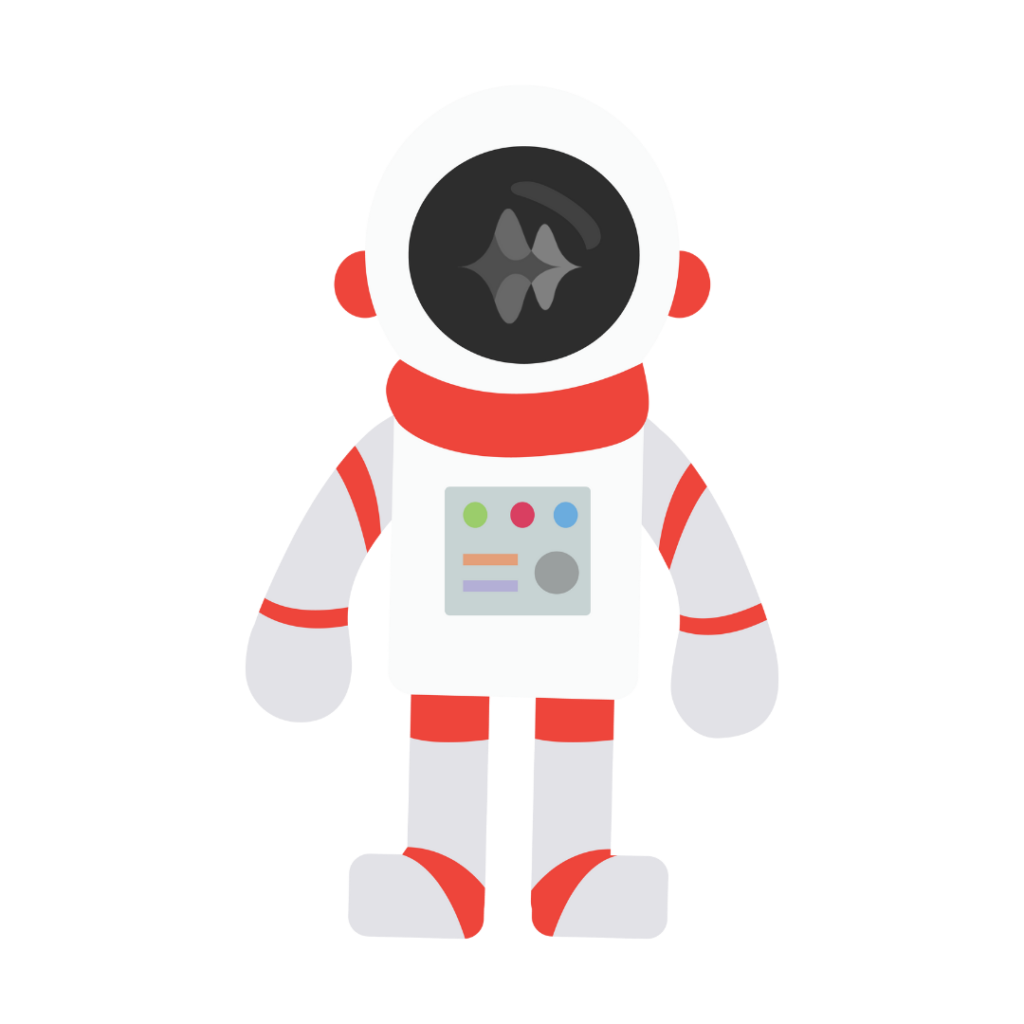 What do our clients think?
"Social media has been a huge influence in the growth of my restaurant's community."
Explore what our digital marketing services can do for you.