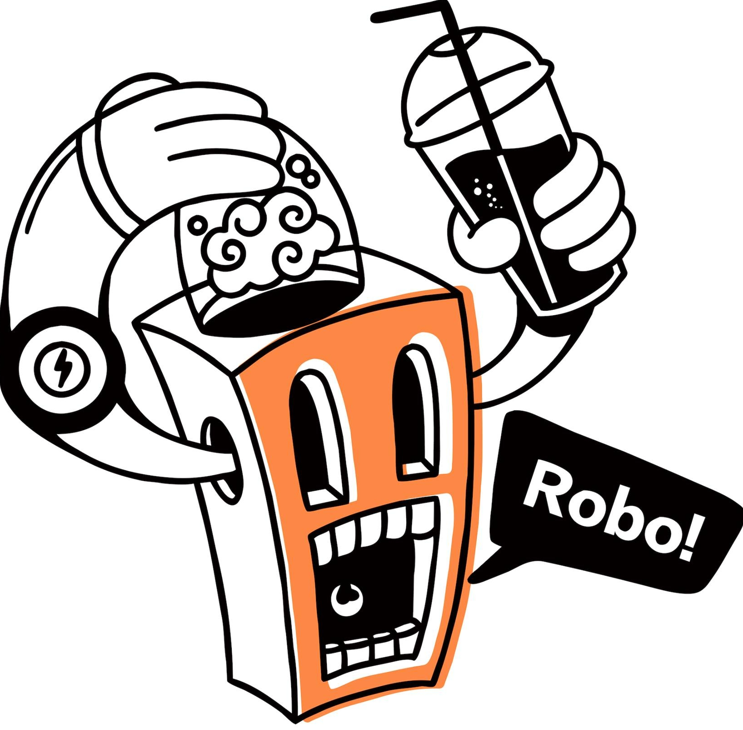 Futuristic Darling Square Eatery
ROBO is not your typical Asian restaurant. Their food is served in a galactic and futuristic setting with a taste that teleports you to Malaysia, Korea, Hong Kong and Taiwan. There is a mouthwatering selection of what people from Hong Kong call: "Dai Pai Dong" dishes. There is also Fried Tofu, Chilli Chicken, Lo Mein … the Darling Square restaurant is virtually a haven for Asian food in Sydney.  ROBO is where you can enjoy the best of traditional Asian cuisine in a futuristic audio-visual setting. 
Digital Presence to Infinity and Beyond
In March 2021, ROBO had virtually no social media presence. Having just opened their restaurant, they hoped to attract more visitors from the Haymarket, Ultimo and general local CBD community. Engaging VisionVivo, the task was simple: make ROBO known.  
When we started with ROBO, there was no presence online (save for a few followers from friendship and familial connections). The Darling Square Asian restaurant was polished in appearance, but lacked the community knowledge that it existed. Through VisionVivo's social media growth strategy, ROBO now has loyal customers and a steady stream of takeaway orders.