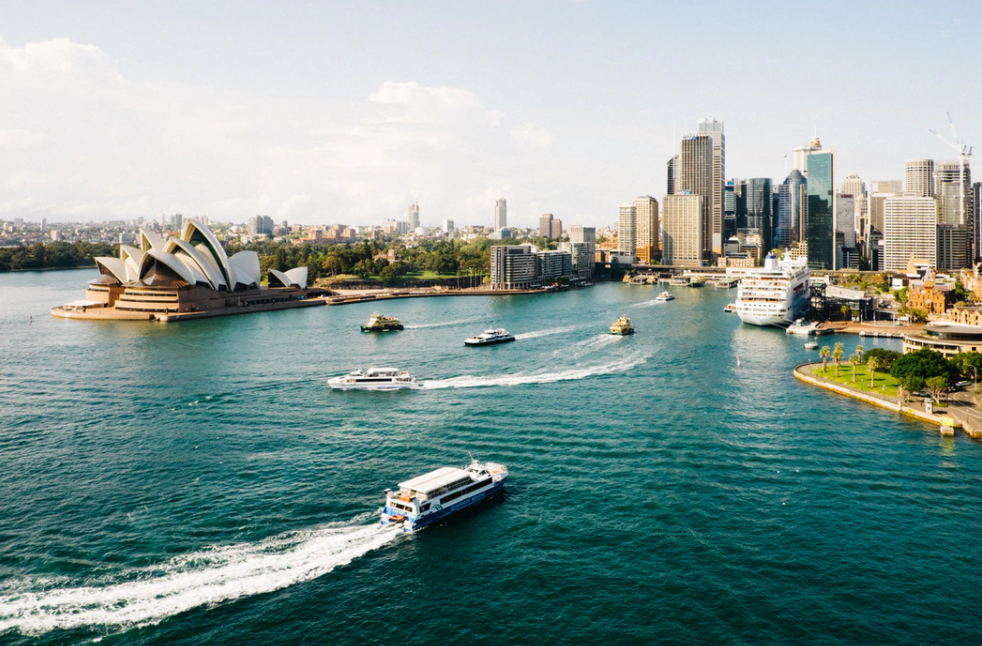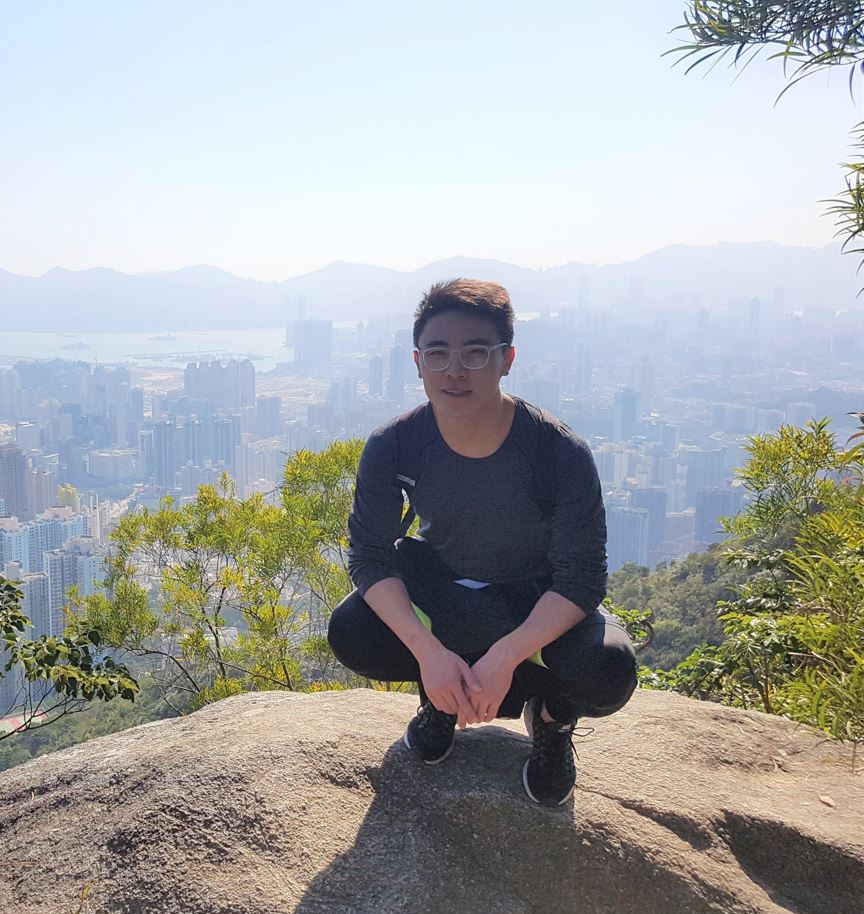 We're a creative agency based in Sydney, Australia. 
VisionVivo works collaboratively and communicatively. Whether our client has just one member or a team, we ensure that rapport is built from the start. Our brand strategy is then tailored to the unique strengths, weaknesses and opportunities of each business. 
We are a group of problem-solvers and meticulous do-ers. Our mindset of continuous improvement not only applies to client work, but in our daily lives as well. We value open communication and feedback, where no barriers are held to criticism or encouragement.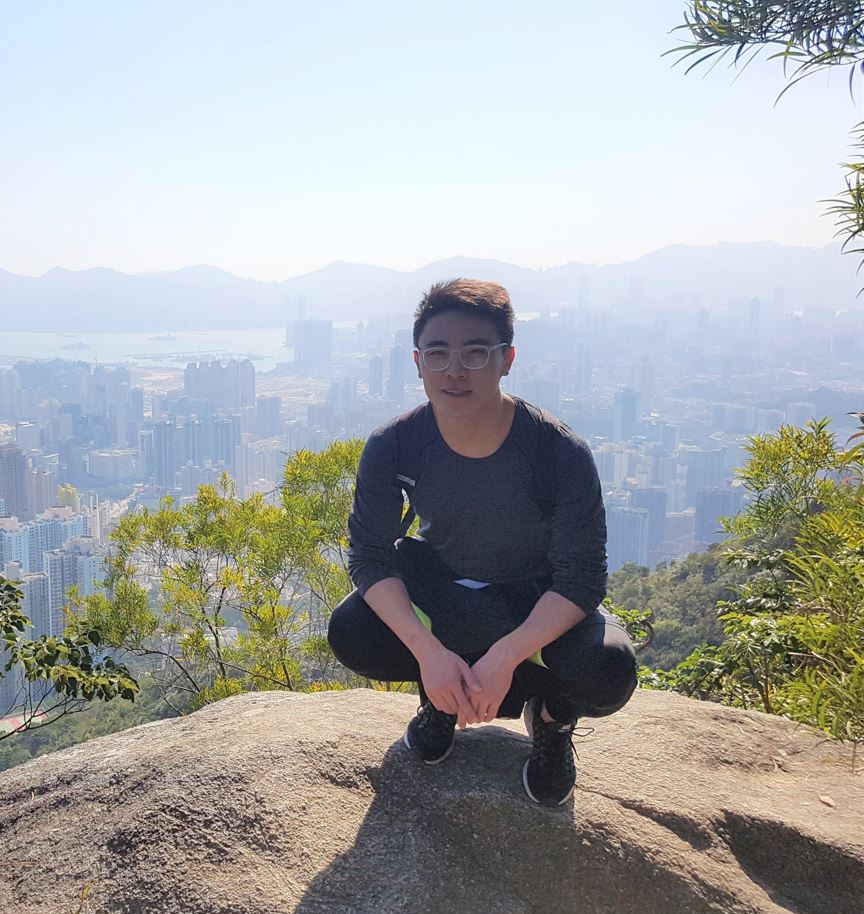 Coming from an IT consulting background, Garry Ho thought that he could use his skills to achieve one goal. Eat more noodles. Ok, the goal was a bit more holistic. Noticing that many of his beloved Asian restaurants didn't have a digital presence, Garry started helping them with digital marketing. What started off as simple Instagram posting for restaurants grew into larger brand development projects. Gradually, VisionVivo formed to encompass a suite of services surrounding digital management, content creation, copy-writing and hospitality services.