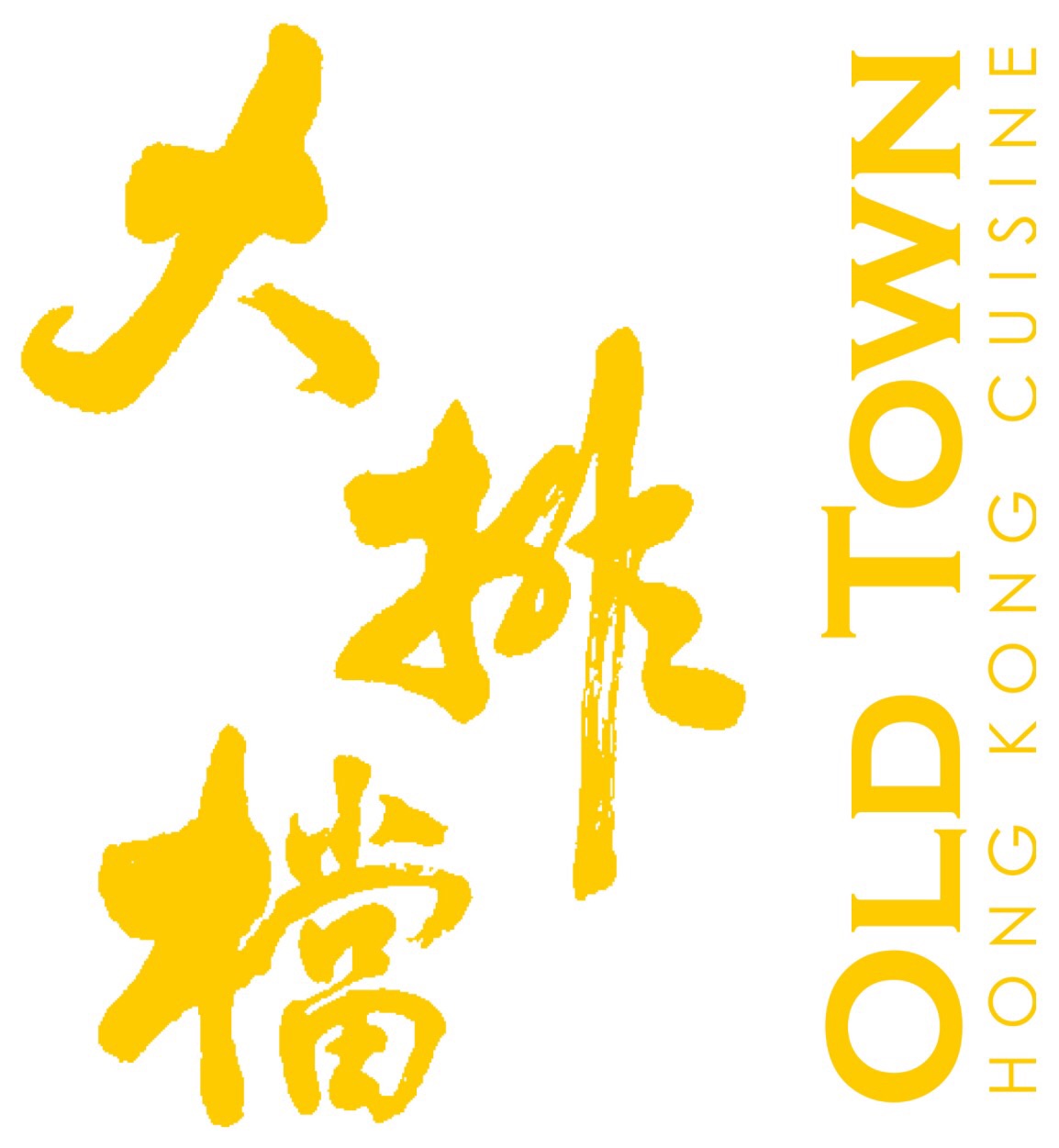 Craving a late night feast?
Credit goes to the folks at Old Town, they don't stop working. This Chinatown (and Barangaroo) establishment welcomes diners in until the early hours of the morning. For reference, their closing time is sometimes 3am!
The flavours of Hong Kong
Sydney Chinatown and Barangaroo
We are delighted to contribute to the growth of Old Town Hong Kong Cuisine. Their branch in Dixon Street (Chinatown) is a comforting reminder of home for many Hong Kongers. Their branch in Barangaroo is a pleasant dining space with open-plan seating and proximity to the water.