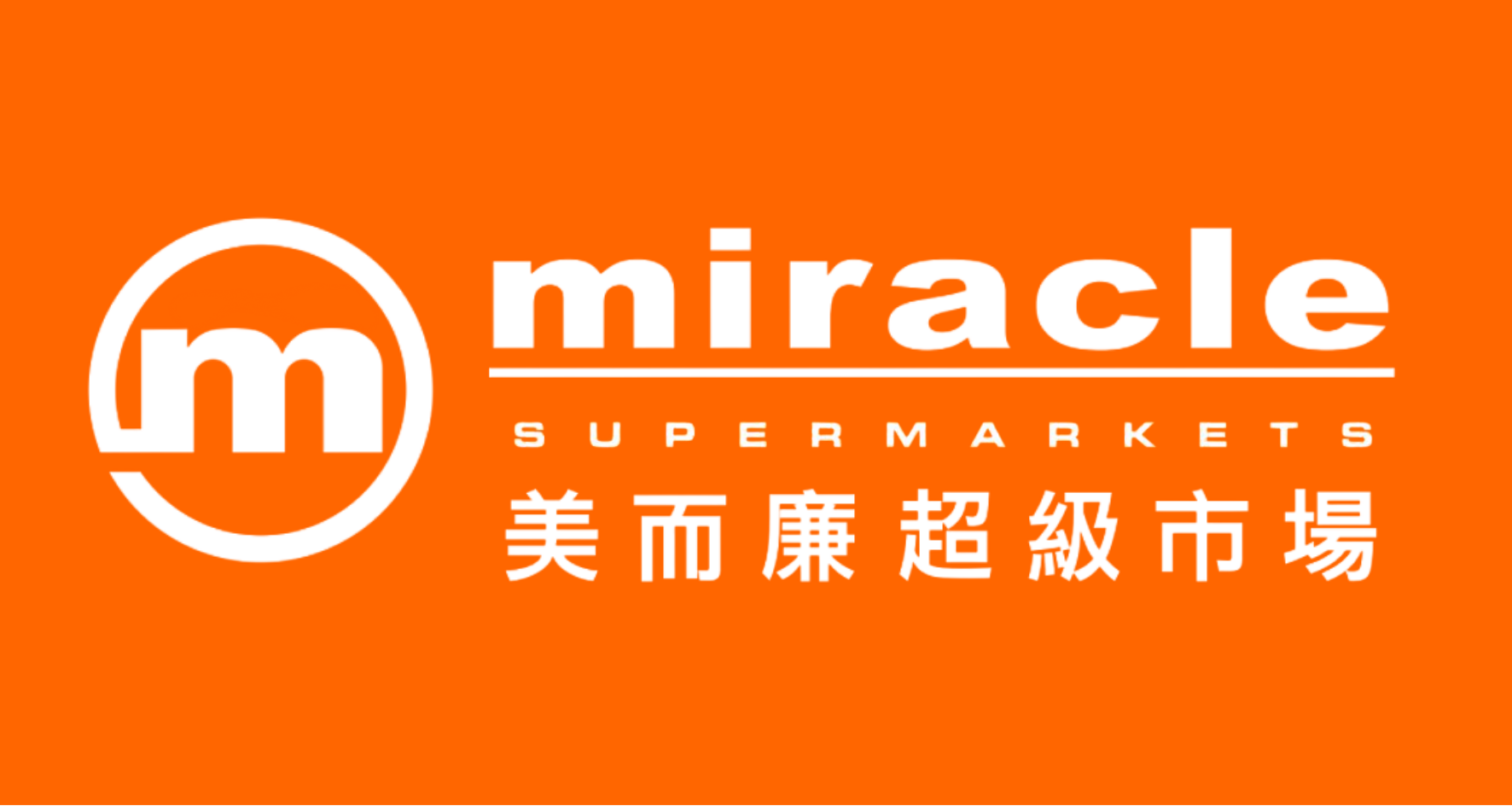 Sydney's Go-to Asian Emporium
The distinctive orange logo of Miracle Supermarkets signals a place where much-loved Asian products and household items can be found.
Familiar, diverse and family-friendly
8 supermarkets across Sydney
After engaging VisionVivo, Miracle Supermarkets achieved continual uplift in customer reach and brand awareness. As shown in regular reporting, metrics such as Page Visits, Screen Impressions and Post Engagements all improved during each month of our digital management.