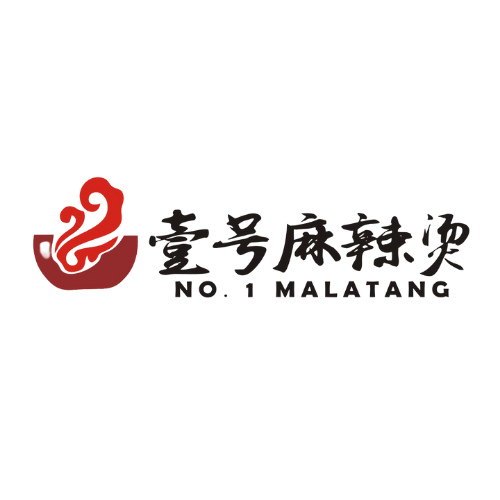 10 Stores across Australia
And that's at the time of writing. No 1 Malatang continues to grow since it established its first store in Sydney's bustling Chinatown (Sussex St). 
Bringing traditional Chinese fast food Down Under
A convenient and tasty meal
Toppings can make any bowl of malatang taste better, but without a signature broth, the foundation is not there. No 1 Malatang is known for its range of soup bases, including ox, tomato and chicken. This type of Chinese cuisine is not only irresistably tasty, but perfect for cold weather.