We use technology to help
In today's world, everyone is enabled by software to understand product development. You just need to know how to use the technology.
Have you ever felt overwhelmed and confused? Prefer to stay with your tried and trusted manual tools?

We're here to equip you, along with your business, on how to leverage digital tools to drive customer interest.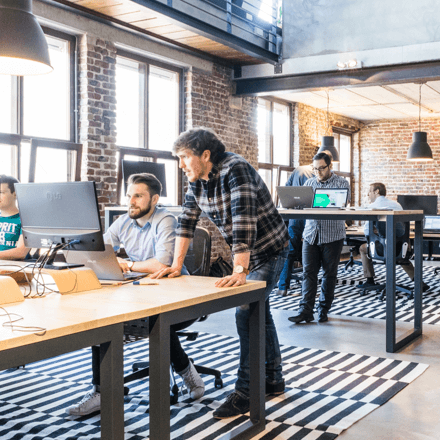 unlock Additional revenue
You may have been thinking about adding merchandise to your product line. But how do you sell it? We can create the online shop for you.
You may be an English teacher who has lost income because you can no longer teach students in the classroom. We can set-up the environment for you to virtually teach.
Our team understands your business and leverages technology to unlock revenue.
improve business efficiency
Time is money. We can scan through your operations to isolate areas where technology can enhance.
Perhaps you are still handing out flyers in your gym. Why not have us design a QR code? Then we can empower you further.

We emphasis the importance of insights. From the data collected, we simplify it into business pathways for you to consider.
Facebook, Instagram and Google contain billions of users. We turn these users into potential customers with our experience in targeted advertising.

Prior to every campaign, we consult with you to ensure accuracy. During the campaign, we keep you informed. After, we brief you on what worked and what didn't. 
Focussed learning sessions
We'd love to grow your understanding of digital. Our team are knowledgeable and friendly.

From learning what exactly TikTok does, navigating the world of social media, to making sense of websites, our classes cater to your curiosity.

If you'd like us to create a guide on a particular topic, we can produce via written or video-forms.
Your vision. Our Mission.
We Believe In Hard Work And Dedication
From start to finish (although we hope to be your trusted partner forever!), we are in regular communication with your team. 
This makes sure that we're not just here for vanity metrics or to make money from the uninformed. Through our management of your digital platforms, we're invested in the success of your business.
Do you want to grow your business?