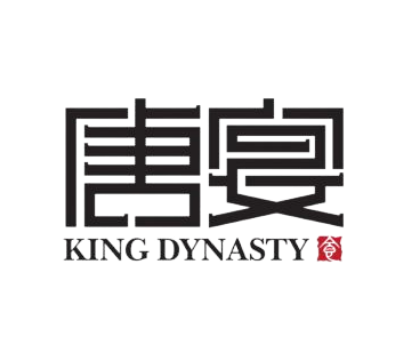 Sydney North Shore's Premier Yum Cha Restaurant
Situated at the top of Westfield Shopping Centre in Chatswood, King Dynasty welcomes hundreds of hungry diners into its massive space. The main dining hall is where you will enjoy an energetic buzz as trolleys push steaming dim sims around. Go up the stairs and you'll find bespoke rooms built for private karaoke, dining, and general entertainment.
Growing King Dynasty's social media from scratch
Enjoying your next gathering
Our digital management of the King Dynasty brand resulted in an uplift in social visits. More customers became aware of the restaurant's presence, and regulars were able to keep in touch with the latest events.