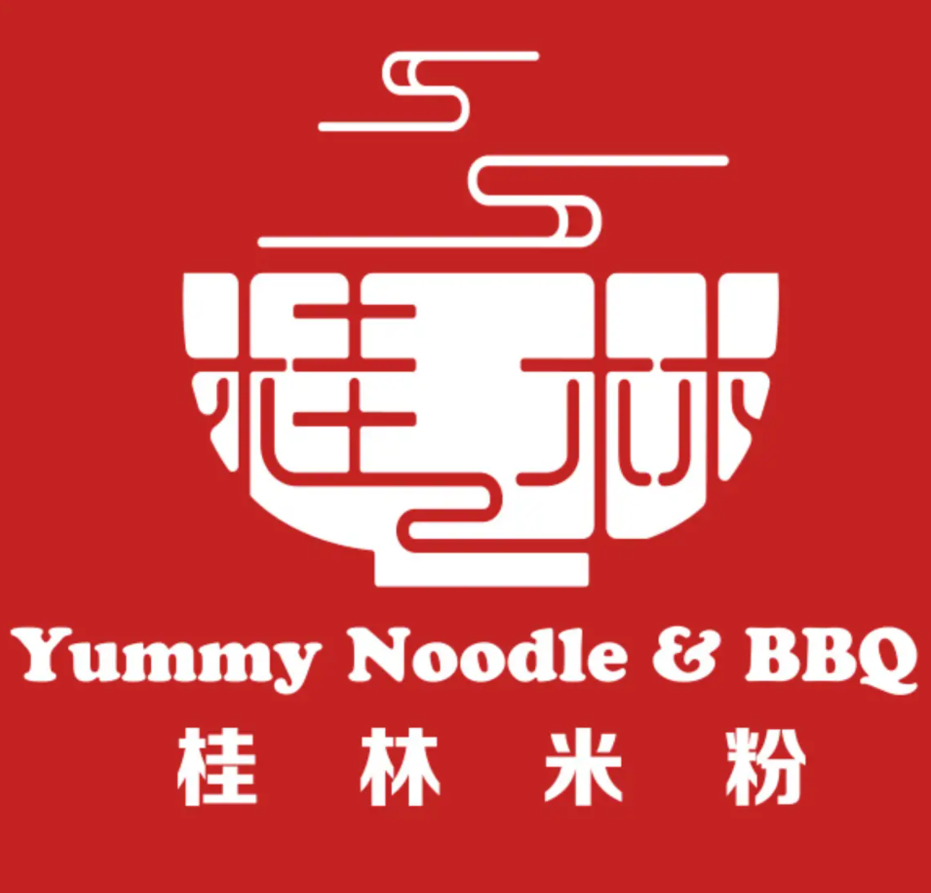 Making China's favourite noodle
There really is no other place that combines skewers with delicious Guilin Noodles like Yummy Noodle & BBQ. The famous "Luosifen" (a.k.a snail noodles) is also made here. The restaurant chain is present in Ashfield, Chatswood, Sydney CBD and Haymarket; all suburbs in Sydney, Australia. 
More authentic Chinese food in Sydney
The challenge was to introduce Yummy Noodle's dishes to more Austrlalian locals. Many of their dishes were well-loved among the Chinatown community, but not well-known to a Sydney public more accustomed to mainstream Chinese classics. 

Creating a website
The first step to convincing people to try something new is to share interesting facts with them. VisionVivo's experience in creating websites for Asian restaurants led to more knowledge about cuisine from Yummy Noodle's home city, Guilin.

More Online Orders
Instagram was an effective platform for promotion. The audience was engaged and actively messaged our account.

Sydney Foodie Features
Genuine commentary by influential Sydney Instagram foodies play an important part in establishing a restaurant's reputation. VisionVivo organised a Foodie Photography day from which interest towards Yummy Noodle grew.

English Customer service
Restaurant service is different in Sydney compared to cities in China. An enjoyable dining experience often involves comparatively more refined language and polite English phrases. VisionVivo taught the Yummy Noodle team phrases to make diners happy and raise brand goodwill.