The one platform you truly own
A website is fully customisable in appearance and functionality. Maybe you are in healthcare and you would like to have a calming, professional layout for customers to navigate. Maybe you own a dance studio and you'd like a more funky design.
Tell us what you'd like to achieve, and we will build it in. Whether it's an online shop, booking form or event calendar, we design the website to propel your business forward.
Setting up a website can involve a big time investment. Researching the right hosting platform, finding the perfect domain, configuring the design … the checklist can be quite daunting.
Once you trust us with your website creation, our team keeps you informed throughout the whole process. Our ongoing digital management service can ensure your website stays tip-top after we launch it.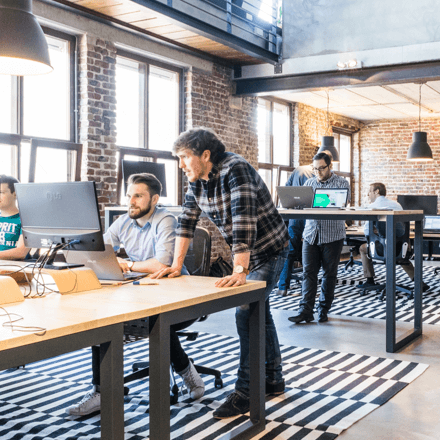 Having a website immensely boosts a business' credibility. Today's customers are spending more time online, and your website is where they will likely visit to understand your products.
The right design and functionality will retain customers while attracting more. For example, you may want to have a chatbot who greets customers and assists them.
The changing economic landscape means that customers are more and more expecting to purchase online.
Looking for an additional driver of revenue? Or are you looking to create an online-only business?
Our team can create a shop in your website and manage its operations.
Almost eveyone visits Google, Bing or Yahoo to get the information we need.
You'll want your business to feature in front of customers when they search for related terms. If you're a Japanese restaurant, you will want your website to appear when someone searches: "Japanese food around me".
Our services establish your website on search engines and allow your business to be organically discovered.
After your website is created, there is the regular process of maintaining it. The software, security updates, customer information and blog posts are some areas which require regular management.

You may also want more insights into who your website visitors are. We keep you updated with customer demographics and data which informs your business decisions.
Your vision. Our Mission.
We Believe In Hard Work And Dedication
From start to finish (although we hope to be your trusted partner forever!), we are in regular communication with your team. 
This makes sure that we're not just here for vanity metrics or to make money from the uninformed. Through our management of your digital platforms, we're invested in the success of your business.
Do you want to grow your business?