Scratching your head on how to grow brand awareness?
We empower your business growth strategy with our capabilities in digital marketing and brand development.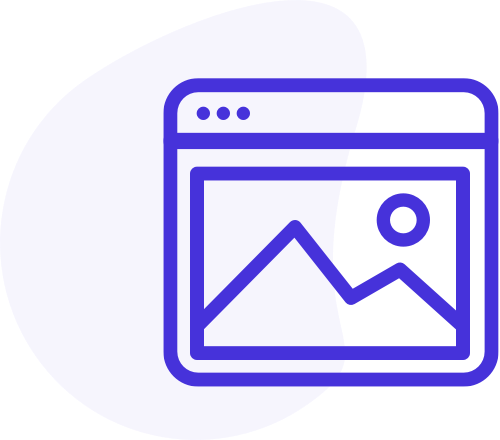 Platforms like Instagram, Facebook and Google are important in establishing credibility.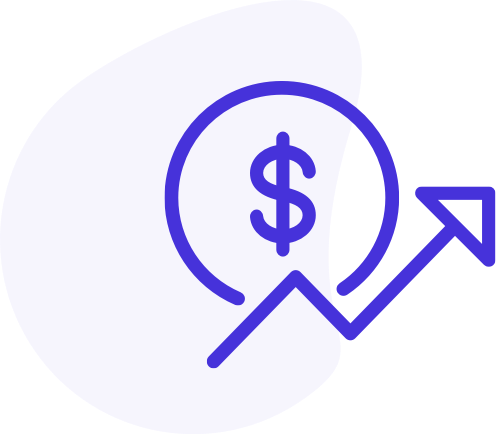 Word of mouth is a powerful aspect of any marketing process. People trust their friends, family and colleagues.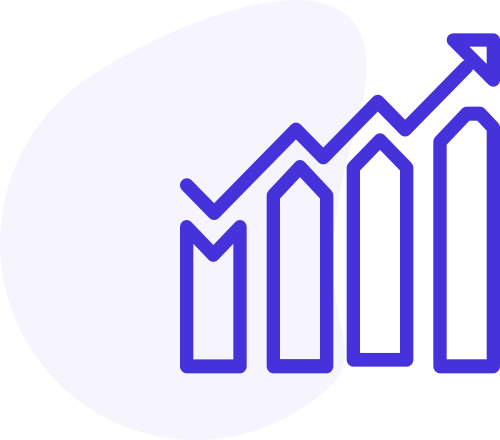 It can be overwhelming to understand the different digital business tools available.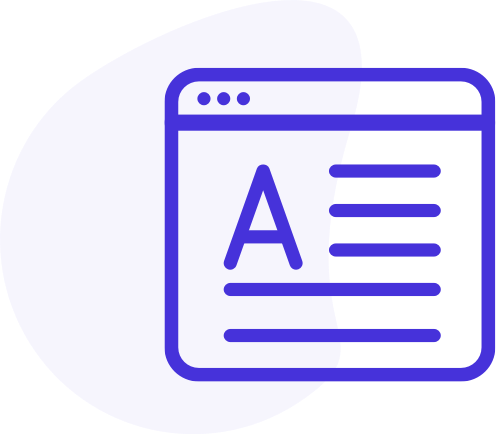 Language which captures viewer attention and engages with useful information is an essential part of driving product awareness.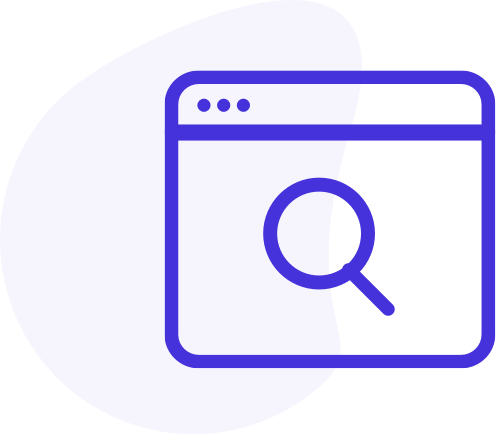 When looking to start up business in Australia, learn how to meaningfully connect with local customers.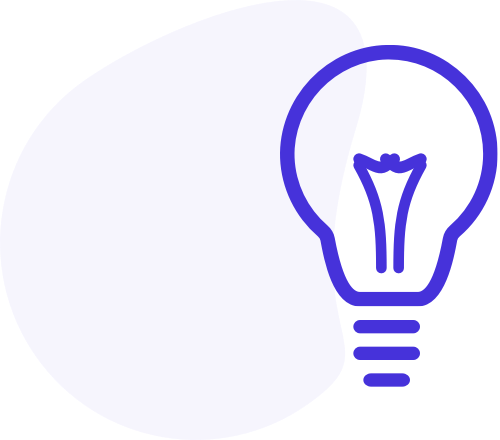 A picture tells a thousand words. Any goal to grow customer base should involve simple, compelling imagery.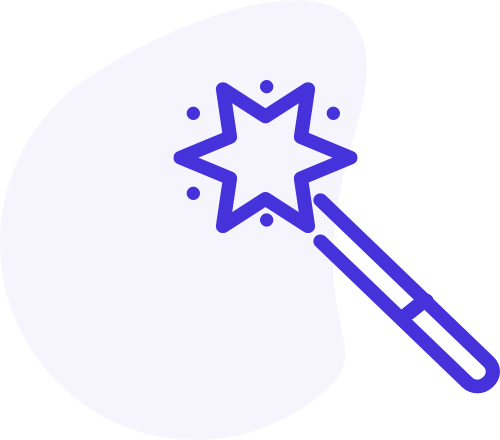 As if it's not tiring enough to run your business. Leave your online presence in our hands so that you can do what you do best.
From micro to macro, we want to understand your business. Who are your ideal customers? What is your sales growth target? 
Think of it like a big-bang. We establish your brand online. The local community begins to notice and interest flows in. Our know-how in customer engagement accelerates public interest.
Our specialists in social media and marketing manage your online presence. Expect regular updates and growth in customer interest.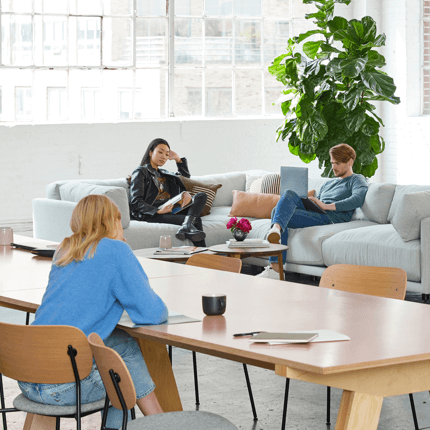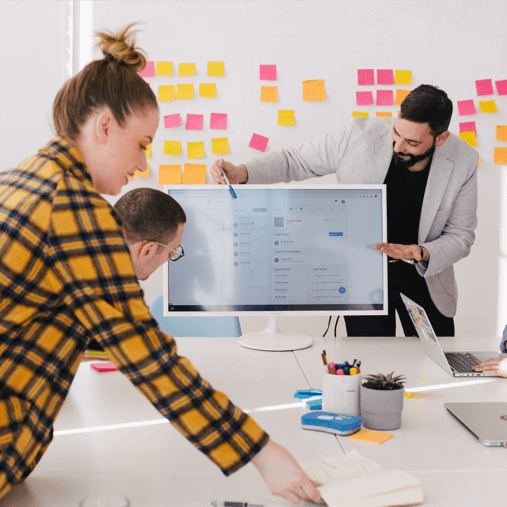 While you're most welcome to reach out directly, here are some
VisionVivo provides a range of services surrouding brand development. We can run training sessions in English customer service. Our design practice includes in-store posters and business cards. Chat to us to see how else we can help.
We'd love to chat with you first to see how we can help. Our consultation sessions are free, where we can discuss your goals and potential strategy.
our client's business is our business
We feel the same rush of adrenaline whenever you win.