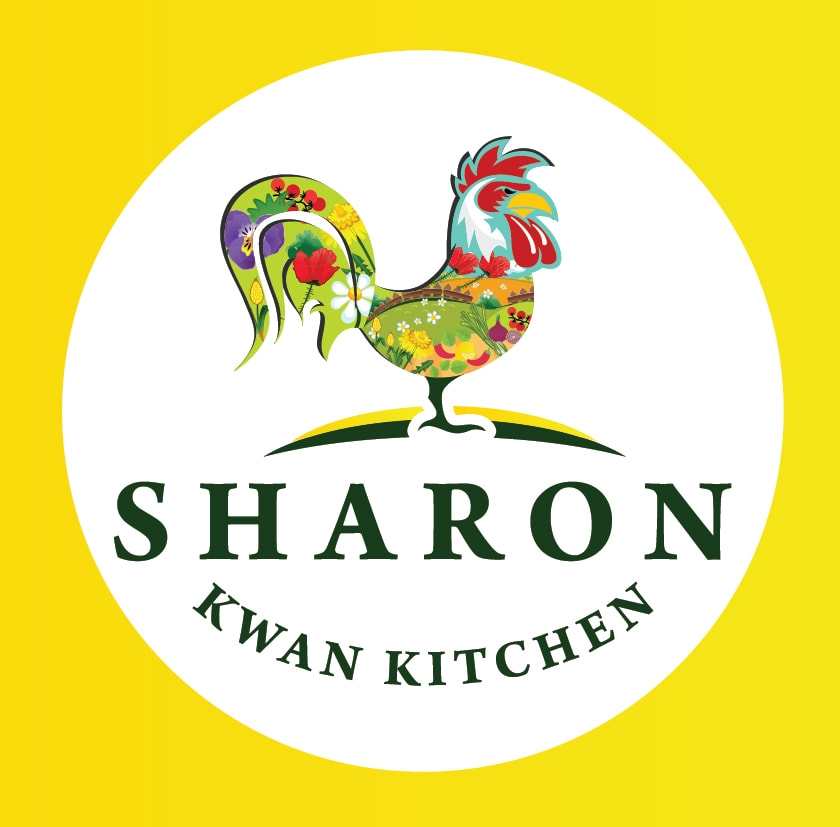 Petersham's community favourite
This is a quiet suburb in Sydney's inner-west, until you reach a small eatery with a massive yellow sign above it. Whether you're an old or new customer, Sharon Kwan's gregrious personality has made her shop the go-to place for Malaysian street food.
Bringing the legend online
Interviewed by the Sydney weekender team at Channel 7!
What a pleasure it was to meet Mel Symons and her wonderful Sydney Weekender crew. After hearing about Sharon Kwan Kitchen's popularity, they came for a lively interview and food tasting. After being featured on national TV, it's onwards and upwards for Sharon's Malaysian street food eatery.