Establish your brand and grow in your community
One of the first places a potential customer will visit is your Facebook or Instagram page. This is so they can see what your business is about, as well as discover new products and annoucements.
A regularly maintained social media presence helps to establish trust. Your existing customers will be kept in the loop and your potential customers will feel more comfortable with a human presence.
We know what kind of content performs well on social media. After understanding your business and your audience, we design and publish content to your social media pages. After we've gotten the A-OK from you first, of course.
Your business might prefer content that resonates a more professional brand. Or perhaps you prefer a more casual and relaxed impression. We ensure that the right 'vibe' is captured in the content we publish.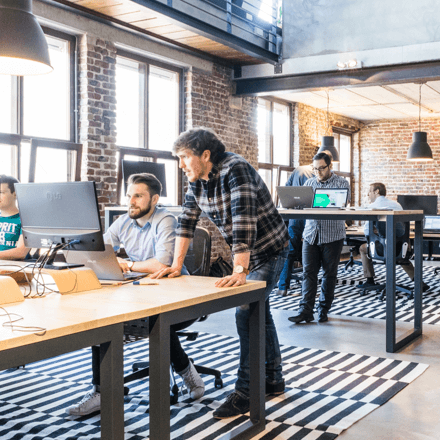 A platform that is very effective in networking with local businesses and community members. Sending direct messages, searching for the right hashtags, and regularly uploading Stories are ways to build a community around your brand.
Our social media strategy utilises Instagram to create attractive content where we can build a community around.
A Facebook Business Page ensures that visitors have all the information they need. You can also make longer posts, with links that can be clicked on. 
Facebook is an invaluable tool for customer service, enabling inbound messaging from interested people. Being part of the same company, Instagram and Facebook are tightly intertwined in features. Maintaining them regularly is highly effective in developing constant 'buzz' around your brand.
People on LinkedIn are already in a business-oriented frame of mind. With a huge range of tools available to enable professional networking, LinkedIn is a powerful place to generate leads.
If you are looking to grow on platforms including TikTok, Snapchat and Twitter, our team would love to chat.
Your vision. Our Mission.
We Believe In Hard Work And Dedication
From start to finish (although we hope to be your trusted partner forever!), we are in regular communication with your team. 
This makes sure that we're not just here for vanity metrics or to make money from the uninformed. Through our management of your digital platforms, we're invested in the success of your business.
Do you want to grow your business?