Whilst operating the core tasks of your business, it can be exhausting to manage your social media and website at the same time.
It can be tempting to just "post whenever you have time" and hope that your content gains traction. But that is, to be blunt, a waste of time. Good content, without the accompanying time to engage with your followers, is unlikely going to contribute value to your business. Except, maybe a follow from a random account based overseas.
An alternative? A digital-savvy team handles your brand. In collaboration with you, we design and publish content while engaging with the local community.
Have a particular vision for your brand? No problem. We are in regular consultation with you, ensuring that our work delivers tangible value to your bottom-line.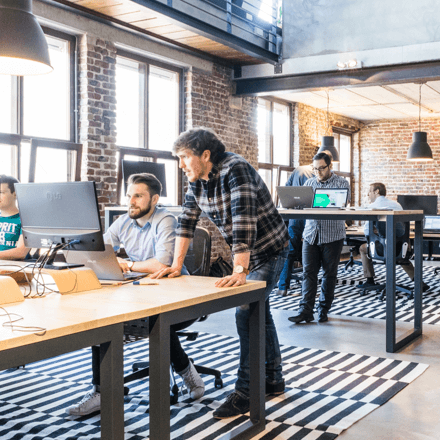 After designing and publishing your website, we manage it on an ongoing basis. We ensure that content is regularly added, the software is up-to-date, the security settings are up-to-standard … to name a few things.
The success of a business' community growth can often be attributed to an engaged following on Facebook and Instagram. How do you build an engaged community? Regular, thoughtful posts which provide value to your followers.   
The biggest search engine in the world essentially controls what information we see on our screens at many points in time. It makes sense then to ensure your brand's website, as well as any feature articles, are ranked in Google's search results.
Thinking about starting a mailing list? Got a loyal customer base but not sure how to keep them in the loop with your business' happenings? Heard about LinkedIn but unsure of what value it creates?

Our capabilities span multiple digital platforms.
Your vision. Our Mission.
We Believe In Hard Work And Dedication
From start to finish (although we hope to be your trusted partner forever!), we are in regular communication with your team. 
This makes sure that we're not just here for vanity metrics or to make money from the uninformed. Through our management of your digital platforms, we're invested in the success of your business.
Do you want to grow your business?