Starting a business in a different country can be challenging
We help our clients every day with it. We ourselves have done it. Establishing a business in Australia does not need to be a scary task.
Our local experience can guide you to make better marketing decisions. Our network provides the support your business needs to grow.
Product offerings need to be tailored to community characteristics. Our insights into Australian customer behaviour will better position your operational choices.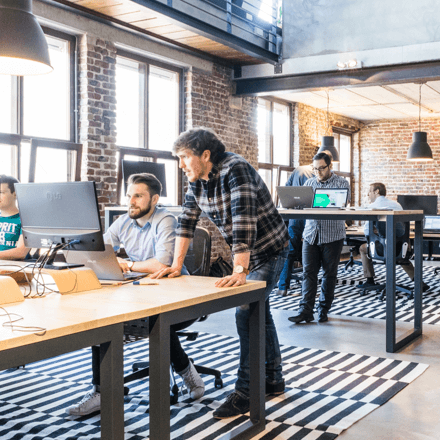 We see businesses struggle to gain attention in a local community. Too often, the reason is that they haven't networked.
For example, if you're a new restaurant in town, the surrounding gyms and retail shops are great venues to collaborate with.
You don't have to do it alone. We will find you the partnerships that count.
Appealing to local Australians require knowledge of customer behaviour and demographics.
How do people purchase? Where do they purchase? What should my opening hours be? Is it effective to hand-out promotional flyers?
Making informed choices can save your business time and financial investment. We provide you the recommendations, along with the supporting data, to help you make these choices.
If you're running a promotional campaign, you don't want to seem off-key.
Speak the language of an Aussie local. We familiarise you with Australian customs and colloquialisms.
The hiring process is time-consuming and risky. Advertising the job, short-listing, interviewing, onboarding and the paperwork can add a small mountain of hours.
Add the wrong person to your team and you'll need to do it all over again.
Your vision. Our Mission.
We Believe In Hard Work And Dedication
From start to finish (although we hope to be your trusted partner forever!), we are in regular communication with your team.
This makes sure that we're not just here for vanity metrics or to make money from the uninformed. Through our management of your digital platforms, we're invested in the success of your business.
Do you want to grow your business?