attractive and purposeful
Visually crafting a brand via physical and digital media should achieve two goals. One, the customer is attracted. 

Two, the customer is spurred to take an action. This could be to scan a QR code to learn more about your products, or it could be to place a phone call to enquire more information.
Our graphic design services produce assets that represent your brand's personality. Want to convey fun and a bit of cheekiness? Perhaps you're a professional services firm and you'd like to convey acumen and reliability.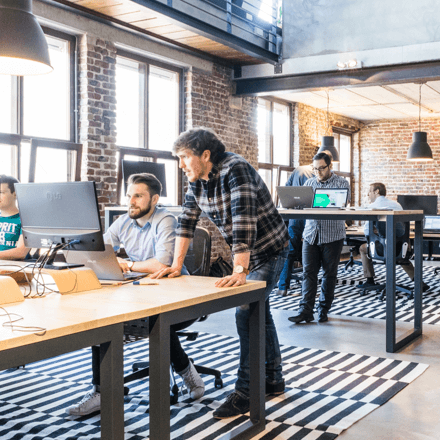 Business cards, logos, posters, menus and general venue marketing material.
Our designs enable your customers to feel impressed and informed. We don't just produce good-looking graphics. They are visual data collection sources to grow your business.
Landing pages, email signatures, custom emails, websites and newsletters name a few.
We focus on a persuasive user experience where customers are guided into your brand and its products.
Posting videos on social media is fast becoming the most effective method of capturing and measuring viewership.
We learn what moments you would like to portray. Is it the joy your customer feels when you've just cut their hair? Is it the bliss a diner experiences when they've bitten into your pastry?
After capturing these moments and editing them, we can strategise them for social media. Amplify what your business vision is and learn how your audience reacts.
Illustrative and engaging imagery tells the story of what your business is about.
It's not just about impressing viewers. From your images, they should also be informed of how your products can add value.
It could be the beautiful results of your gardening services. Or the minimalistic elegance of your clothing brand. Our photography service sparks joy and interest in your business.
Your vision. Our Mission.
We Believe In Hard Work And Dedication
From start to finish (although we hope to be your trusted partner forever!), we are in regular communication with your team. 
This makes sure that we're not just here for vanity metrics or to make money from the uninformed. Through our management of your digital platforms, we're invested in the success of your business.
Do you want to grow your business?