3 Core Platforms For Your Business
Ok. You have done all the formalities of starting your business. The lease has been signed, the staff have been hired and the legal documents have been finalised. You're ready to earn some money but now you've arrived at a question: how will you have customers?
Unless your business is utterly essential, you're going to need to market your brand. There's a reason why customers buy from Nike, Amazon or KFC without hesitation. These brands have built decades worth of trust with the public.
Which begs the question: which set of platforms should you choose for your brand to grow on? Nowadays, our phone vibrates constantly with notifications from different social media networks. Instagram, Facebook, WeChat, Twitter, TikTok … needless to say, there is competition for people's attention and these technology companies are all vying for it.
Before you start thinking too much, remember the fundamentals. What is your business? Determine your social media platform from there. For example, Pinterest is more suited for businesses which want to visually illustrate their products. On the other hand, LinkedIn is more suited for businesses marketing their services and client case studies.
At VisionVivo, our social media management services nearly always include three foundational platforms which we believe are important regardless of the business' nature.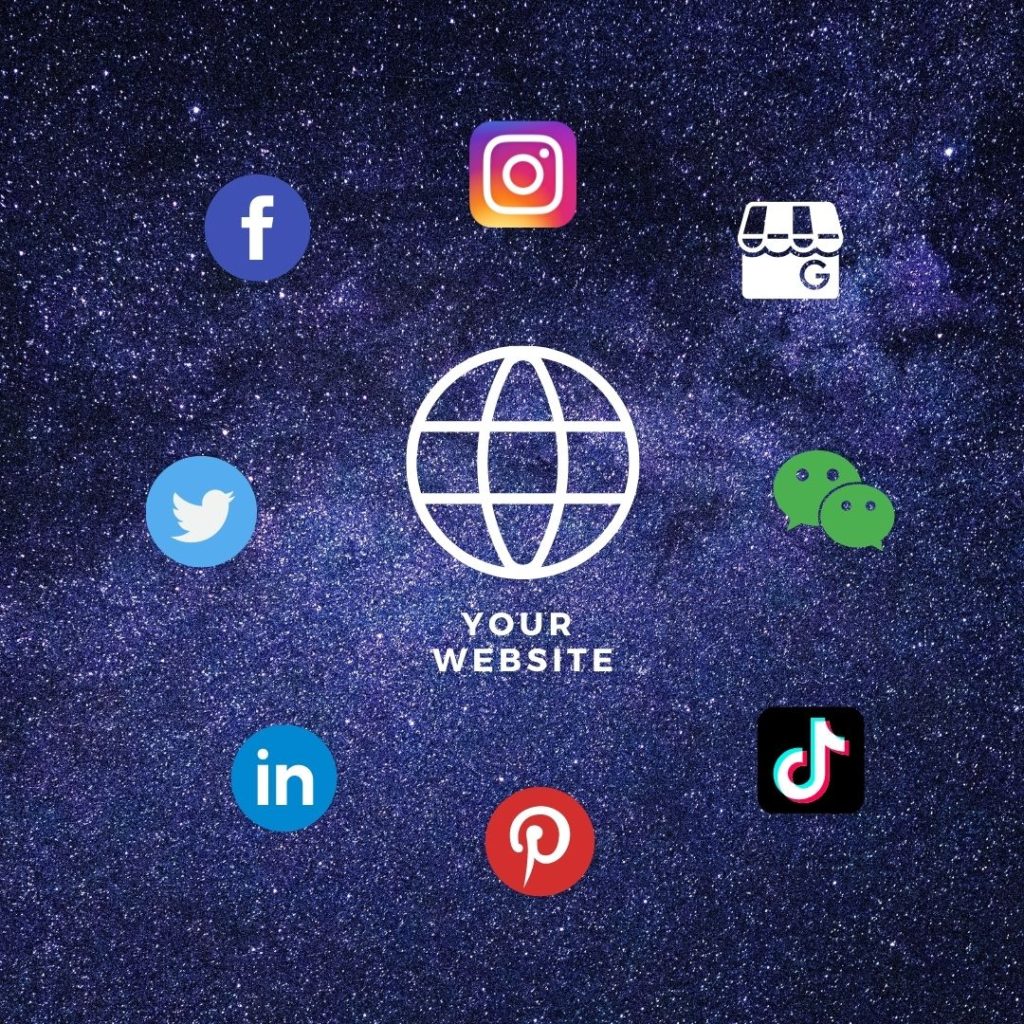 With 2.89 billion monthly active users, Facebook has the bulk of social media users internationally. There are more than 200 million busineses utilising the platform.
Every business will have basic information to enable customer discovery. These include its address, phone number and email. Moreover, each business will have descriptions to introduce itself. The history, values, vision and products of a brand are just some examples. Facebook enables clear visibility of this information to any person with an account.

Given Facebook's deep community penetration, its usefulness lies also in networking. There are groups catered for many different niches. For example, if you are looking to grow your Italian restaurant, you may want to search for "Italian food lovers" or a general "Foodies in (insert city)". Joining these groups enable you to introduce yourself to fellow businesses as well as community members, thereby ampliying awareness of your food and any specials that you have.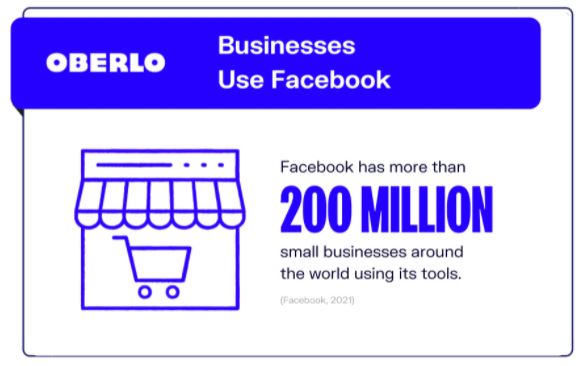 With over 1 billion users estimated to be on the platform, Instagram is the fourth most popular social media network in the world. Of these users, 71% are aged under 35.
Instagram is a quintessential tool for businesses to visually depict their products and connect with potential customers. Creating an account on the platform means that not only can you pictures and videos, you can also directly message other accounts. This direct messaging strategy is important to establish a community around your brand. The more local businesses and community members engage with your account, the larger the audience you have to show what value your business brings.
Optimising a hashtag strategy also increases your brand's reach. Not only do more people see your posts, but more relevant people. To achieve this, the right hashtags must be chosen – with the general rule to avoid hashtags which have already been used in more than 50,000 other posts.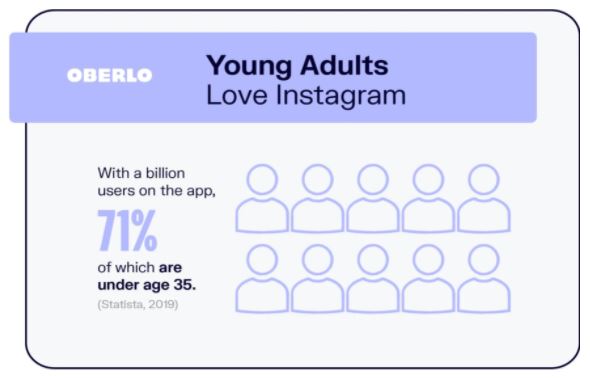 With 62.19 billion visits in 2019, Google is the most visited website in the world. Of course, most people use Google as a search engine. In this aspect, the company has 92.18% market share (ahead of competitors like Microsoft's Bing and Yahoo). 
If you're a business servicing customers in your local area, Google My Business (or GMB) is your digital signpost. As a product of Google's, a well-maintained GMB profile can immediately convert a browser into a customer. Imagine that you're looking for Chinese food. Typing "Chinese noodles" into Google will yield a list of GMB profiles at the top of search results. Each listing is complete with contact information, customer reviews and restaurant offerings. 
Your Google My Business account also acts as a credibility signal. It is displayed largely and clearly on the forefront of search results (usually on the upper-right hand side). Reviews and ratings are immediately visible and can mount a convincing case for an interested customer to visit or not visit.