Even if you have the best product on the planet, the only person who knows it will be you – if you don't employ the right communication strategy.  
Our team is skilled in English copy-writing, editing and general wordsmithing. We understand your brand and craft it out to the public.
People will remember how they feel. An impression of a business can be greatly influenced by the words used. 

Customers don't have all the time in the world, they prefer copy-writing that is minimal but informative.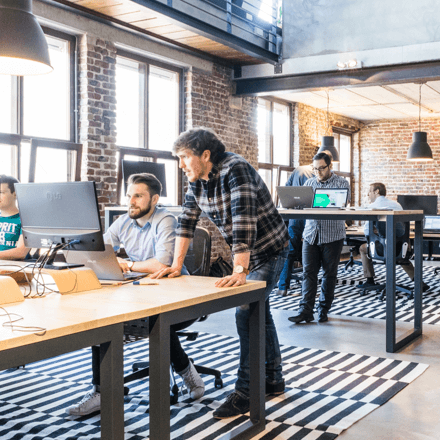 You might operate an international food business and you've just drafted out your menu in English. At this point, we've seen many instances of spelling errors or grammatical mistakes when business owners proceed to publish without having a second look.

As hilarious as it might be to spot, these mistakes aren't great for building a professional business image.
Search engine optimisation
A website is just another collection of pixels floating around the internet unless it gets viewed by people.
SEO enables your business to be discovered by relevant people.

When your website is worded and structured according to SEO best practices, Google can index and show your content in its search results.
Your website's blog is an important area to keep regularly updated with posts about your products and business events.
Educational resources are a fantastic way of providing value to readers whilst promoting your business.
Perhaps you're a gardener. Through an article such as: "Top 5 beautiful hedge ideas for Spring", more people will be inspired to improve their garden.
Connect with your audience
After understanding which demographics your customers come from, it's important to communicate at their level.
Your tone, brevity and vocabulary matters. If you're marketing via Instagram, you will want shorter sentences which excite.

If you're writing the 'About' section on the front page of your dinner menu, you'll prefer genuine and warm.
Your vision. Our Mission.
We Believe In Hard Work And Dedication
From start to finish (although we hope to be your trusted partner forever!), we are in regular communication with your team. 
This makes sure that we're not just here for vanity metrics or to make money from the uninformed. Through our management of your digital platforms, we're invested in the success of your business.
Do you want to grow your business?