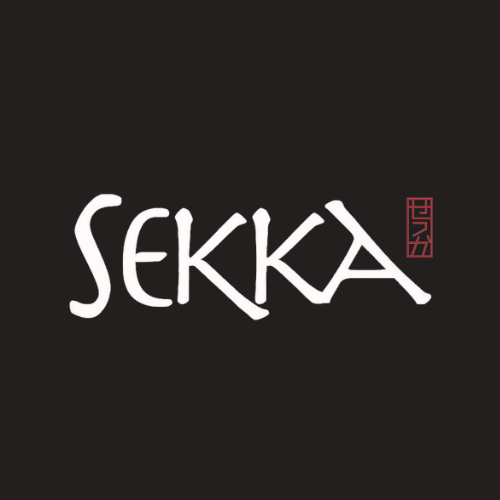 Sekka Dining is a polished fusion between an "Izakaya" (Japanese gastro-pub) and restaurant. Specialising in ramen, yakitori and Japanese drinks, Sekka is well-respected for its cuisine and presentation.
Specialty ramen broth, juicy grilled skewers and unforgettable small plates
A not-so-secret gem in St Leonards
Whether it be for a romantic date, business meeting or friendly catch-up, it has been satisfying for us to see the increase in customer bookings since our digital management began. Sekka may not be that much of a secret gem any longer as more people discover the quality of its cuisine.