Implementing effective change in an organisation
Unless your organisation is entirely run by robots, communication is crucial. To management figures, this may seem a simple task. How do you make sure that new ideas and their accompanying processes are effectively implemented? The answer for many may be to simply send a mass email with an attached diagram of simple instructions to follow.

Company X is a retail clothing line with 20 shops in the country. The executive team is scratching their heads. Why are sales figures not increasing even though they had just spent $10,000 purchasing a virtual reality (VR) marketing system for each shop? The instructions to each shop manager were simple enough: encourage customers to wear the virtual reality headset.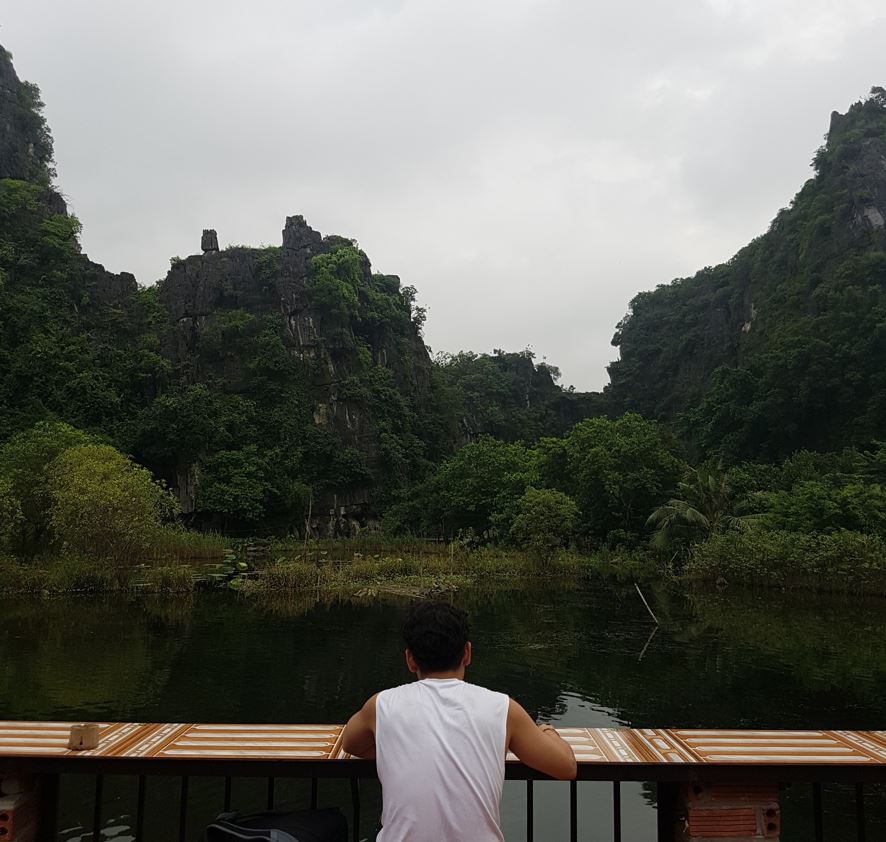 The reason for change needs to be understood by others in your organisation too.
Credits: lumosjoy.com
The idea was that customers could try on Company X's clothes in virtual reality. When they saw how good they looked, they would almost certainly purchase the clothes in-store. To the executives, the future was bright and exciting. Little did they realise that to each of the 20 shop managers, there was little interest. To them, it was another chore added to the pile. They thought: why should I exert more effort when I am only being paid this much per hour?

Change management helps to inform all relevant stakeholders in an organisation of new processes, and how they would impact their schedules. It ensures that good ideas don't just exist in the executive leadership's head, but empowers the day-to-day actions of more operational, or ground-level, staff. What's involved in succesful change management? A clear communication of why the change is happening, how it will benefit each team member, and clear instructions on how to perform the change. What is the effect? Everyone in your organisation feels like they are in the same boat, and are just as motivated as the executive leadership.

In the example of the VR retail marketing aspirations of Company X, a more powerful change management strategy should have been in place. A designated Change Manager should have been nominated to personally visit each of the retail shops. There, communication should be underlied with strong empathy. It's important to take into account that people are often resistant to change, as it can be a painful process to adjust their existing habits. Empathy is important!

As a result of effective change management, each shop manager should understand 3 key things:


Why: VR marketing is necessary for the Company X to grow
Benefit: their own commission potential is dramatically increased (customers will be easier to convert)
Clear instructions: it's actually quite simple to operate the VR headset!